As many industries and economic sectors shut down earlier this spring in concerted efforts to reduce the spread of the coronavirus, many economists opined that the U.S. economy faced a certain recession. Recessions are generally defined as two consecutive quarters of negative growth in U.S. production. But other criteria may also be utilized to declare a recession, including a sharp rise in unemployment like we experienced this spring with the loss of tens of millions of jobs.
In early June the National Bureau of Economic Research officially announced that the longest period of economic expansion (128 months!) in U.S. history was officially over, as the Covid-19 pandemic launched the U.S. economy into a recession. Many investors had already concluded that a recession was inevitable, as U.S. equity markets tumbled and contributed to the thirty-percent plus sell-off in the market that occurred in February and March.
What Should Investors Do Now That We are in a Recession?
Now that we are in a confirmed recession, investors may be tempted to abandon equities and go to cash because of perceptions of recessions and their impact. But across the two years that follow a recession's onset, equities have a history of positive performance.
Data covering the past century's 15 US recessions show that investors tended to be rewarded for sticking with stocks. Exhibit 1 shows that in 11 of the 15 instances, or 73% of the time, returns on stocks were positive two years after a recession began. The annualized market return for the two years following the start of a recession averaged 7.8%.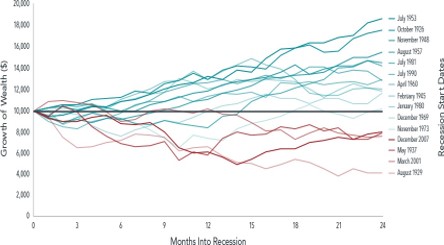 Exhibit 1 Disclaimer: Past Performance is not a guarantee of future results. Performance, listed in US Dollars, includes the reinvestment of dividends and capital gains. These indices are not available for direct investment; therefore their performance does not reflect the expenses associated with owning the actual portfolio. 
Growth of wealth shows that growth of $10,000 hypothetical investment in the securities in the FAMA/French US Total Market Research Index over the 24 months starting the month after the relevant recession start date. Data sample includes 15 recessions as identified by the National Bureau of Economica Research from October 1926 to December 2007.
Recessions understandably trigger worries over how markets might perform going forward. But history shows that moving out of stock positions can be a mistake and cause investors to miss out on significant market returns in the months that follow the onset of the recession.
Sources:  Dimensional Fund Advisors, Bloomberg Businessweek