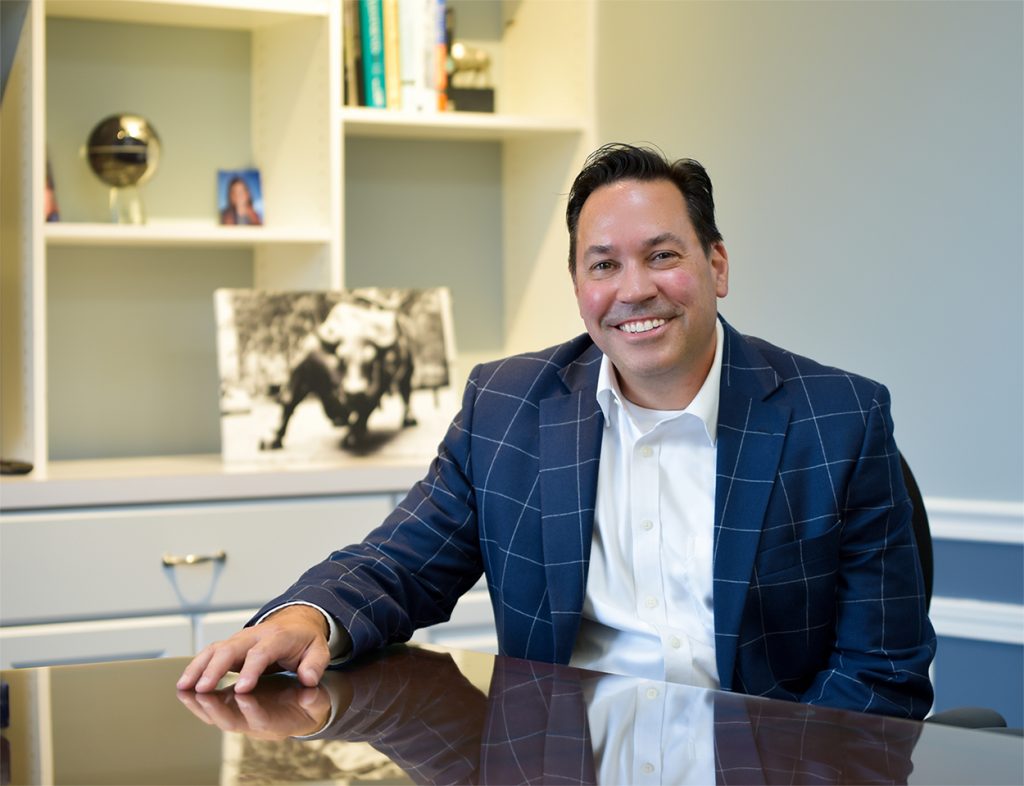 Bollin Wealth Management, LLC – Northwest Ohio's Premier Fee-Only Comprehensive Financial Planning and Wealth Management Firm offers unique financial career opportunities for exceptional financial planning professionals. 
Highly motivated financial professionals who are committed to excellence and passionate about providing financial planning and wealth management solutions under the fiduciary standard of care are encouraged to apply to join our team today.
At Bollin Wealth Management we provide our team with a number of perks. When you decide to join our team your affiliation will provide you with:
At Bollin Wealth Management, we are seeking financial planning and wealth management professionals that are highly passionate and motivated to help clients plan for the futures.
We are currently looking for individuals who possess the following skills, qualifications, and traits to join our expanding team.
Qualified candidates may submit their resume via email to christina@bollinwealth.com or call our offices at 419-878-3934 for more information. 
Note: As a fee-only financial planning and investment advisory firm, Investment Advisor Representatives of Bollin Wealth Management, LLC are prohibited from holding Series 6, Series 7 and life and health insurance licenses.

Bollin Wealth Management, LLC is an Equal Opportunity Employer. Bollin Wealth Management does not discriminate on the basis of race, religion, color, sex, gender identity, sexual orientation, age, non-disqualifying physical or mental disability, national origin, veteran status or any other basis covered by appropriate law. All employment is decided on the basis of qualifications, merit and business need.