At Bollin Wealth Management we understand that every client is different and has unique financial goals. Some may prefer a more comprehensive, full-service strategic financial planning solution – they want not only the planning but also want us to handle the implementation and monitoring. Others are looking for a one-time solution; they want us to put together a financial plan and make recommendations for investments – and then take it from there, handling the investment part on their own. Some are just looking for a customized solution that falls somewhere "in-between".  
That is why at we have created 3 Distinct Financial Planning Models; Standard Financial Planning, Retainer Financial Planning, and Total Wealth Management. Each model has its own fee structure and fits the needs of our clients from full-service to one-time and everything in-between.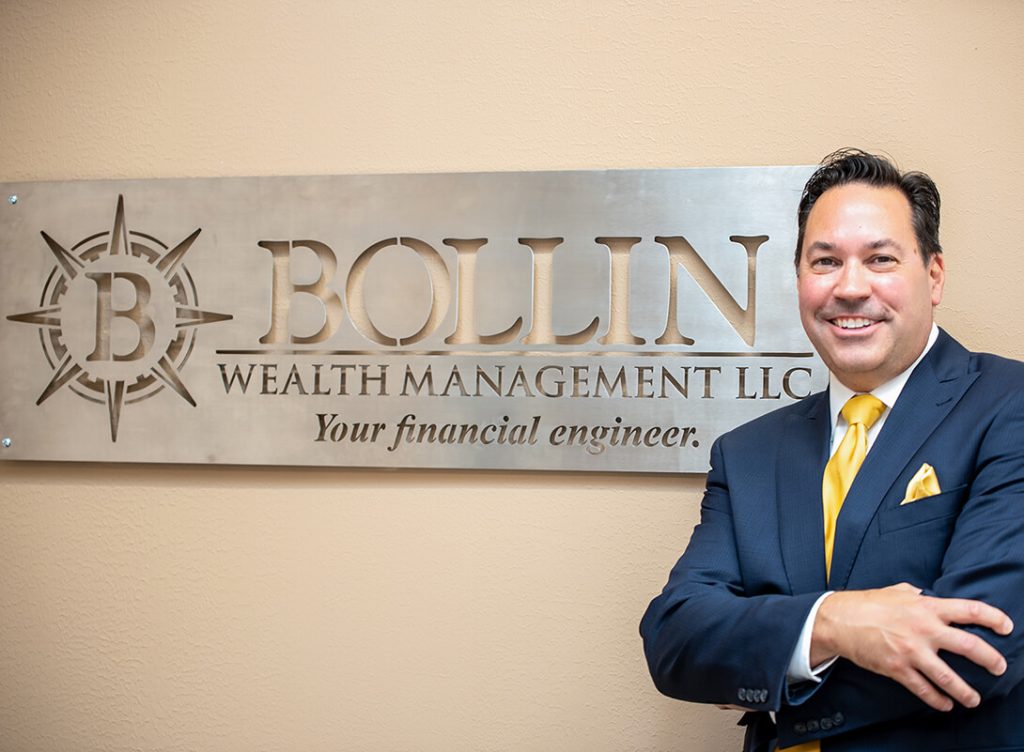 While we are happy to guide clients as needed with any of our planning models, we provided the greatest value when clients come to us for Total Wealth Management: Financial Planning + Wealth Management Model. 
Through our Financial Engineering Process, we guide clients through the iterative steps of defining and articulating their financial goals, developing and implementing the planning solution, and monitoring and reviewing progress towards their financial goals.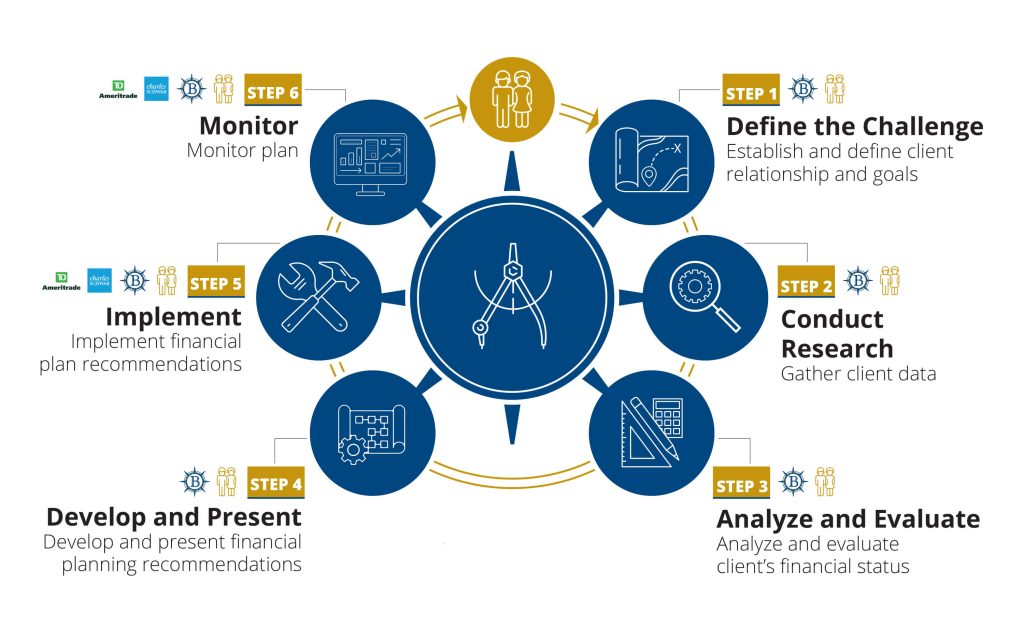 Start Your Financial Plan
Are you ready to discover what strategic Financial Planning Model is best suited for your specific needs? Schedule a meeting with our team and discover what plan fits you best.