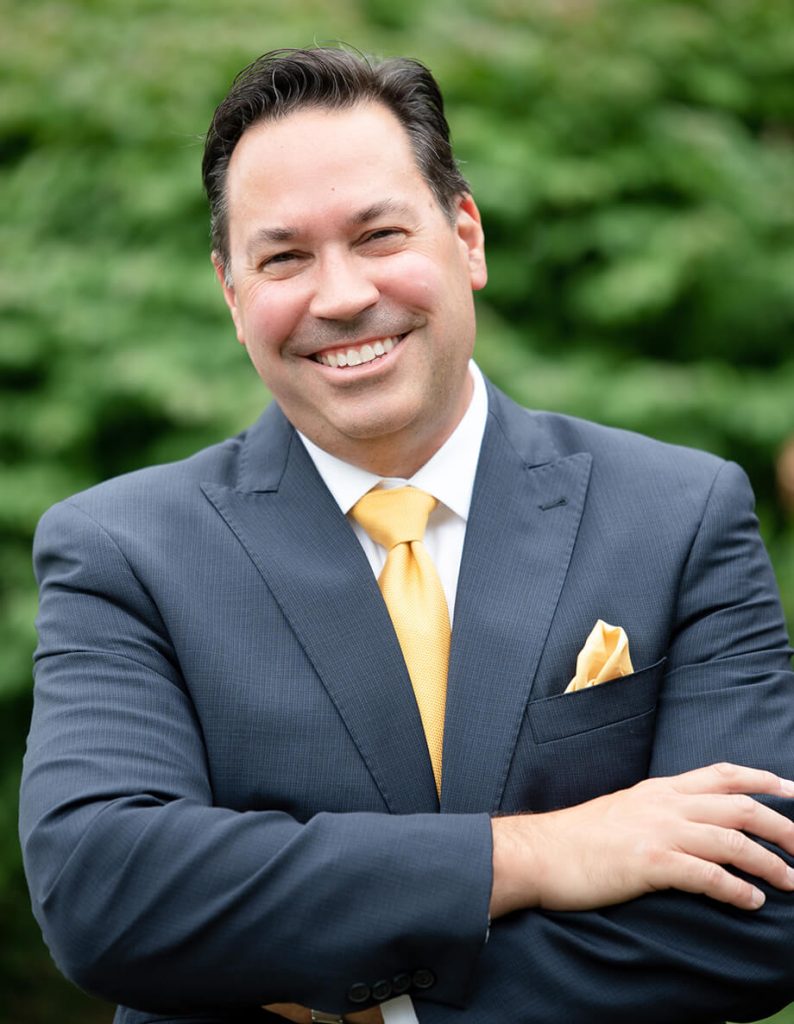 Phil Bollin, Certified Financial Planner™, MBA
In 2004, I founded Bollin Wealth Management to provide clients with best-in-class financial planning solutions with a fiduciary focus. I accomplished this by marrying the best practices of financial planning with the problem-solving methodology I learned in my career as an engineer. In 2008, I earned the Certified Financial Planner™ designation to augment our firm's financial planning competencies.
A native of Toledo, I graduated from St. John's Jesuit High School where I was recognized as a National Merit Commended Scholar. I attended the University of Detroit on an academic scholarship and graduated with a bachelor's degree in Electrical Engineering. After graduation I embarked on a career in Information Technology, working for several industry titans including Electronic Data Systems, General Motors, Ernst & Young and PricewaterhouseCoopers. Desiring to further my education, I earned my Master of Business Administration degree from the University of Michigan with specializations in Finance and Corporate Strategy.
After earning my MBA I worked with wealth management consultants in the financial services industry. I was dismayed by what I learned in those two years. I discovered that the biggest concern for the banks, insurance and brokerage companies I consulted with was not doing what was best for their clients, but instead focusing on how to capture a bigger share of their clients' wallets. After this experience, I resolved to provide clients with a better financial planning experience.
Elevating the financial planning profession is my professional passion. The most impactful way I know to directly improve the quality of financial planning in the area is to instruct the next generation of planners. Since 2016 I have been an adjunct Finance professor, starting with the Finance department at the University of Toledo. Since the fall of 2018 I have taught the capstone course for the Certified Financial Planner™ certification program at Bowling Green State University.
My wife Maggie and I have made Perrysburg our home since 2000, raising our daughters Erin and Shannon. Community stewardship and service to others are very important to me. I have been an active member of the Perrysburg Rotary Club since 2014 where I served as the club's 42nd president and have held other key leadership positions.
In the past I have coached youth basketball, volleyball and softball teams and served as the scorekeeper and announcer for Notre Dame Academy's softball team from 2016 until 2019. My faith, and the formation of my children's faith are equally important to me. I have served on the school advisory and parish finance councils at St. Rose Parish in Perrysburg and I currently serve on the finance board at Notre Dame Academy high school.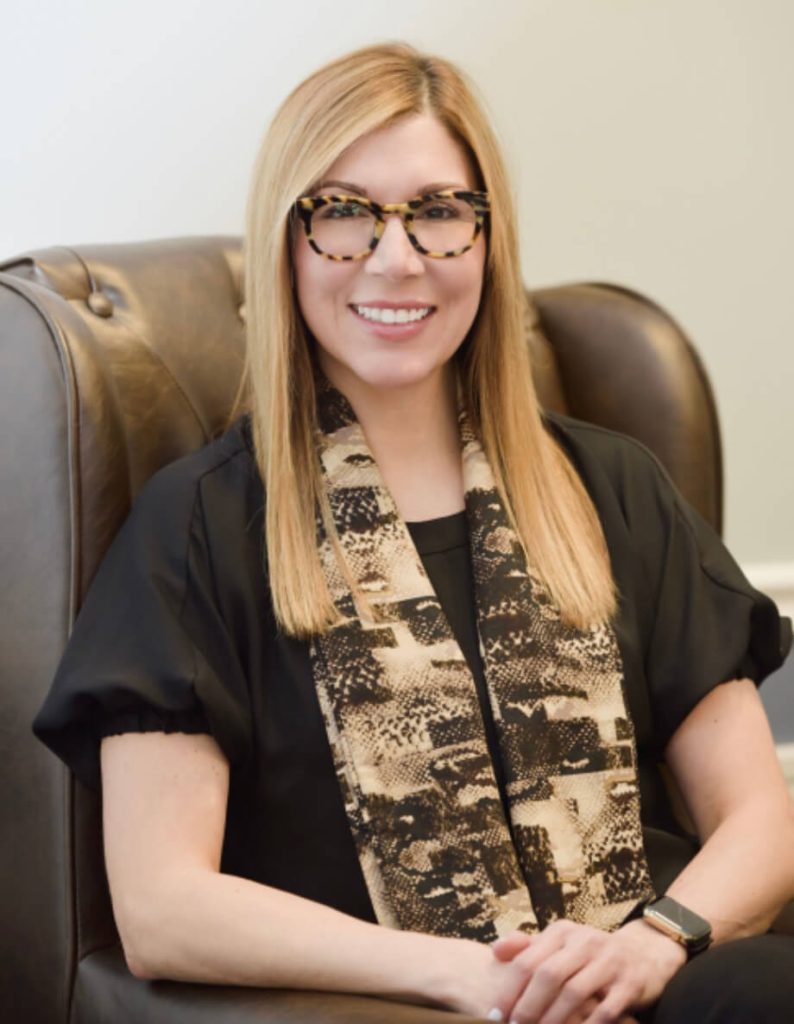 I joined Bollin Wealth Management in July of 2021, with six years of experience in the financial services industry. I saw an opportunity to further develop my knowledge and skillset and join a fast-growing, client-focused firm with an unique approach to financial planning.
In my role as Client Relationship Manager, I am responsible for ensuring that you have the best experience possible when you work with Bollin Wealth Management. I grew up in Toledo and currently reside in Sylvania with my two children. In my free time I enjoy physical fitness, reading and spending time with my family and friends. 
Are you ready to work with the wealth management consultants in the business? If so, we would love to have you as the newest member of our financial planning and wealth management team.